An Association established to support and promote businesses operating in the Australian Pump Industry
PIA Seminar - Flow Meters - Coming Soon
PIA PROVIDES LINK TO USEFUL INFORMATION ON GOVERNMENT JOBKEEPER PROGRAMME
The federal Government's JobKeeper Payments have gained extensive interest. The JobKeeper Payments will provide huge value to eligible businesses, however, you are not automatically registered even if you are eligible. Be sure that you move fast, tick all the boxes and stay on top of the necessary documentation.
The following link has been provided by Quantum Advisory (email: help@qagroup.com.au) to a webinar they presented on this important programme.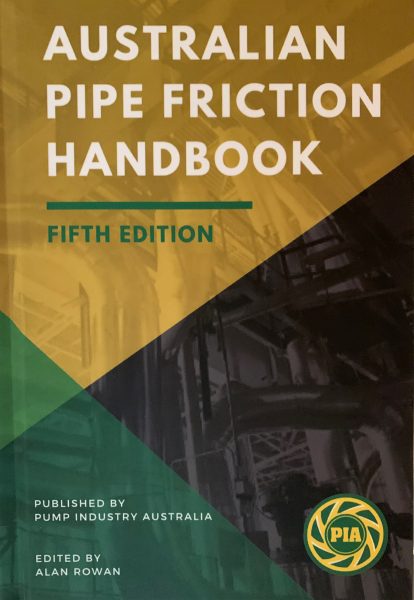 5th Edition of the Pipe Friction Handbook is Now Available
Pump Industry Australia is pleased to introduce the 5th edition of our Pipe Friction Handbook which brings the handbook up to date with the latest Australian Standards for pipes and tubes that are commonly used in Australia and includess any additional corrections that were needed..
Chemical dosing to reduce corrosion in Midcoast, NSW New chemical dosing systems at the Gloucester Water Treatment Plant will provide
Read More »
Pump Industry Australia Inc. is an Association established to support and promote businesses operating in the Australian Pump Industry. Our aim is to help in the promotion of our members and their products and services and to provide opportunities to develop their personel through the provision of Technical Publications, Training Courses, Seminars and Networking meetings.
Please explore our site to learn more about our member companies and what we as an Association provide in support of the Industry at large.
Take advantage of the ability to purchase our publications and participate in our events. Want to know more about us and who we represent? Download our Corporate Profile.