Exectutive Council 2023/24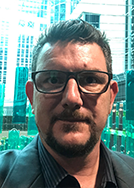 James Blannin – President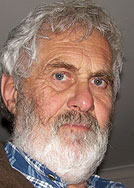 Alan has spent the best part of 50 years in the Pump Industry with just a few short breaks. He arrived in Australia from Scotland via New Zealand in 1976 to work nearly 10years at Ingersoll-Rand, this was followed by over 10 years at Kelair Pumps then a short stint at Southern Cross with final 5 years at Link Pumps before going into semi retirement at the end of 2005. He still does part time work in the industry. In the late 70's to early 80's Alan served on the Technical Committee until 1987. He also joined Council in 1981 and served until around 1992 including 3 years as President. In 2003 he rejoined Council and over an almost 2 year period from mid 2006 produced the latest editions of the Technical and Friction Handbooks.
Alex Calodoukas – Councillor
Joel Neideck – Councillor
Luke Biermann - Councillor
Mechanical Seal Engineering Pty Ltd
Luke Biermann is a respected professional in the mechanical seal industry, bringing over 15 years of experience to his role of Managing Director of Mechanical Seal Engineering Pty Ltd. Starting his career as a Mechanical Fitter, Luke developed a deep understanding of mechanical seals through his hands-on work in designing, repairing and manufacturing them. With a strong commitment to providing reliable solutions Mechanical Seal Engineering offers a diverse range of services including supply, design, manufacturing and repair of mechanical seals. Lukes extensive industry knowledge and expertise contribute to the company's reputation for delivering high quality products and services to its valued clients.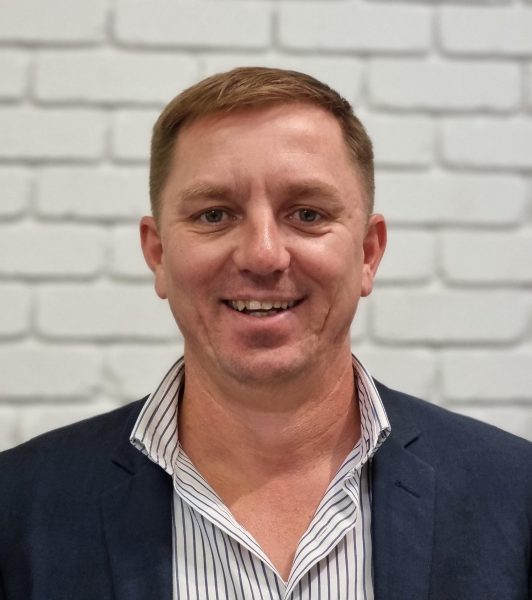 Michael Woolley - Councillor​
Michael Woolley is the Managing Director of Tsurumi Australia. Michael was employed by Tsurumi Japan in 2017 to create the company in Australia by 2019. Michael has enjoyed being part of Tsurumi Australia's beginnings and to see the expansion of the company in a short period of time. His goal is to see Tsurumi be known and recognised as one of the leading pump manufacturers in Australia. Michael has over 15 years' experience as a Manager, in a diverse range of roles throughout the construction and mining industry.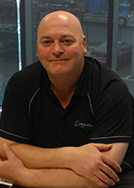 Steve Bosnar – Councillor
Pioneer Pump Holdings Pty Ltd
Years of service in the pump industry – 35 years Started my career at Pacific Pump Company 6 years -inside sales 12 months, External sales 18 months, Sales Manager 4 years and 6 months, moved to Kelair Pumps for 12 months – Sales Engineer, then to KSB Pumps for 3 years – Sales Engineer, then moved to Engineered Products Group 8 years Sales Manager 12 Months, State Manager 7 years, Brown Brothers Engineers 10 years – State Manager & National Product Manager Pioneer Pump 7 Years, Started Pioneer Pump a division of Brown Brothers Engineers 3 years. Pioneer Pump Holdings Australia a division of Pioneer Pump Inc USA – Managing Director Commenced 4th July 2013 – 1st June 2020 Purchased By Franklin Electric Australia Pty Ltd. Franklin Electric Australia – Executive Director June 1st 2020 current.