There are many worthwhile benefits you'll receive from becoming a Member of Pump Industry Australia Incorporated. Membership of the Association is available to the following types of persons or organisations:
Annual Membership Fees (from 1 Oct 2020)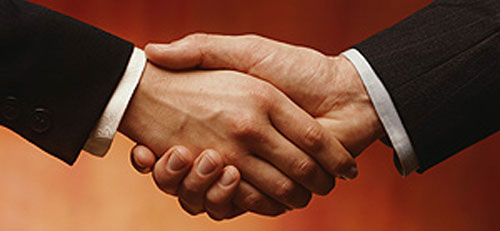 There are 2 methods for joining PIA;
Sign up online, or;
Download the PIA Membership Application Form and return completed form to the Secretary via email.
Once approved payment can be accepted via bank deposit (preferred) or PayPal (see below).
Please note that by completing a membership application you agree to accept and be bound by the Constitution and Code of Ethics of the PIA as per the following files:
In the event that it would be difficult for you to obtain a Nominator or Seconder for your membership application, please contact the Association Secretary who may be able to assist you with this problem.